Discover the Nile crocodiles and giant turtles

Vanilla Park Mauritius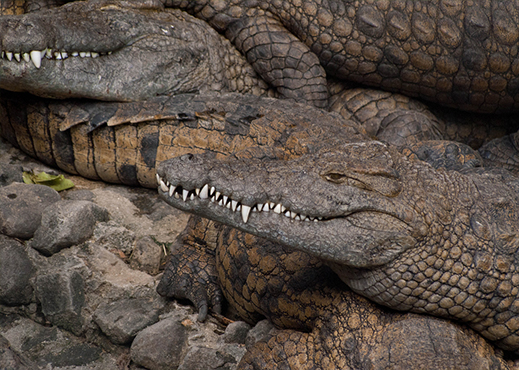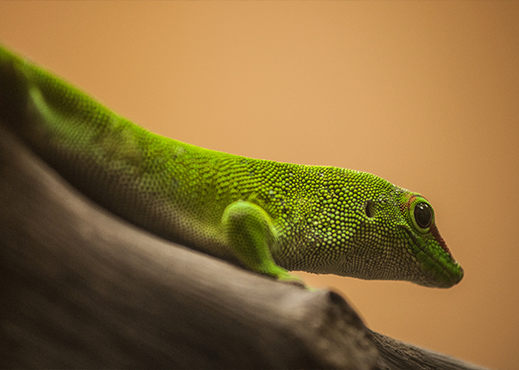 Vanilla is a natural park located in the South of Mauritius near Souillac, you will find reptiles like the great Nile crocodiles, iguanas, geckos, giant tortoises and many other animals surrounded by dense vegetation with natural sources of fresh water flowing along the streams surrounding the park.
While visiting this beautiful park you will find the greenery out of sight where banana trees, palm trees and giant bamboos are omnipresent. You can also meet and feed the giant tortoises of the park. You can also see the nursery where baby crocodiles are raised away from adults to prevent them from getting eaten in captivity. The park also has a rare collection of butterflies and other insects around 20,000 species

Inside the park you'll find a restaurant that offers several dishes based of crocodile like crocodile steak or burger crocodile will be a culinary discovery for your taste buds - you'll be pleasantly surprised.