Useful Travel Information in Mauritius
Discover the Mauritius tips & useful information

Useful travel information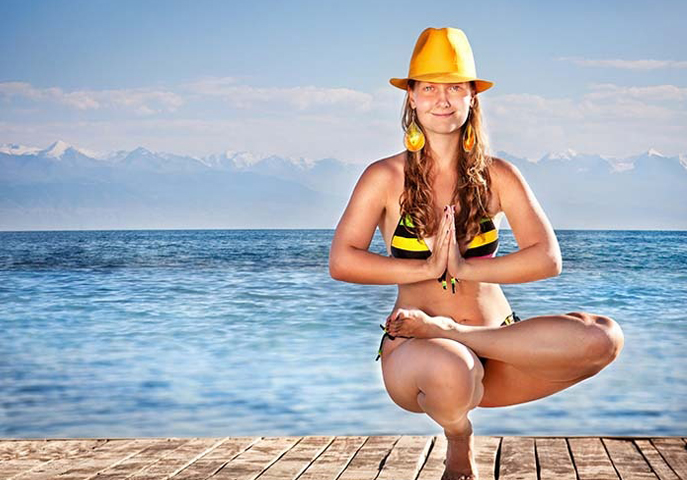 Useful Travel Information
Important Phone numbers
The Tourist Police service (Police du Tourisme), ☎ +230 213 2818.
CURRENCY
The monetary unit is the Mauritian Rupee (Rs.)
CREDIT CARDS
Credit cards are normally accepted by banks and most hotels, restaurants and tourist shops.
DRIVING
People in Mauritius drive on the left-hand side of the road and give way to the right. Foreigners with a driving licence issued by a Competent Authority in their respective countries are allowed to drive during their stay in Mauritius.
ECONOMY
The Mauritian economy is based on four sectors: Textile, Tourism, Sugar and Services.
ELECTRICITY
220 volts.
MAURITIUS EMERGENCY
Police(ambulance ) :999, Police : 208-7018/20
Fire : 995, Samu : 114
MAURITIUS LANGUAGE
Most people in Mauritius are bilingual and are equally fluent in English and French. Creole and French are the main languages in the everyday environment and several oriental languages are also spoken.
MAURITIUS MEDICAL SERVICES
Free public medical facilities are widely available. Private clinics provide medical services for a fee.
MAURITIUS NUDISM
Nudism and topless sunbathing are frowned upon on our public beaches. No hotel permits nude sunbathing on beaches. Topless sunbathing is sometimes tolerated.
MAURITIUS PUBLIC HOLIDAYS
There are 15 public holidays every year. Seven of them are fixed holidays: January 1st & 2nd, 1st February, 12th March, 1st May, 2nd November and 25th December. The remaining public holidays are religious festivals whose dates vary from year to year.
MAURITIUS SHOPPING
Shopping hours in our main cities range from 9.30 am to 7.30 pm (Monday-Saturday). Some shops are open till noon on Sundays and public holidays.
MAURITIUS TIPPING
Tipping is not compulsory.
MAURITIUS TIME AND TELECOMMUNICATIONS
Mauritius is four hours ahead of Greenwich Mean Time and three hours ahead (2 hours in summer) of mid-European Time. Mauritius has international direct dialling facilities to most parts of the world as well as high speed fax and internet services.
MAURITIUS TV CHANNELS
Mauritius Canal Satellite, Mauritius Parabole Maurice and DSTV are available in Mauritius. Local TV Chanel are "Definitely" not recommended.
MAURITIUS VAT (VALUE ADDED TAX)
A value added tax of 15% is payable on goods and services including hotel and restaurant bills.
WHAT TO WEAR IN MAURITIUS
Take your best beach and casual wear. In the winter months (June -September), carry some light woollen clothing for the cool evenings.

BANKING HOURS
Monday to Thursday : 9.15 am -3.15 pm, Friday: 9.15 am -4.30 pm , no banks are open on Saturday and Sunday. Banks are also open to coincide with the arrival and departure of international flights at the Sir Seewoosagur Ramgoolam Airport.
Vaccination:
Mauritius is fairly unique for a tropical country in that it is free of such diseases as malaria, yellow fever and cholera. This is because of the very effective efforts of the government to combat these diseases. For most people therefore, vaccinations, etc. before departure are not necessary. If in doubt please check with your local Mauritian embassy before departure.
Mosquitoes:
As in all tropical countries (even Europe in the summer) mosquitoes do exist. We recommend using a mosquito repellant cream to keep them away.
Some holidays houses are equipped with electrical mosquito repellers (vapes) which you can use at night. Small impregnated tablets are inserted into the apparatus which is then plugged into the electricity. The effect will last for about 8 hours. You may leave 1 window open in the bedroom but you should ensure that there is no strong wind as this blows the vapor away.
Sun Screen Lotion:
The sun is exceptionally strong on Mauritius and many people are surprised (too late) by its strength and have to suffer sunburn for several days. Even on cloudy days, please make sure that you use a good sun cream.
Tap Water
The local water is relatively clean and the Mauritians drink it. You need therefore have no fear if you use it for cleaning your teeth etc. However, it is better you boil the water before drinking it or buy bottled water which is widely available in the local shops.