Discover a beautiful rustic beach in the south-east of Mauritius

Mauritius beach Roche Noire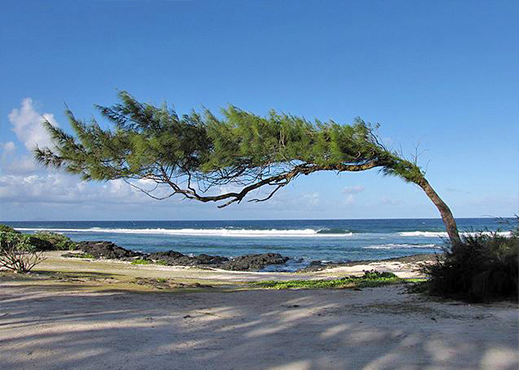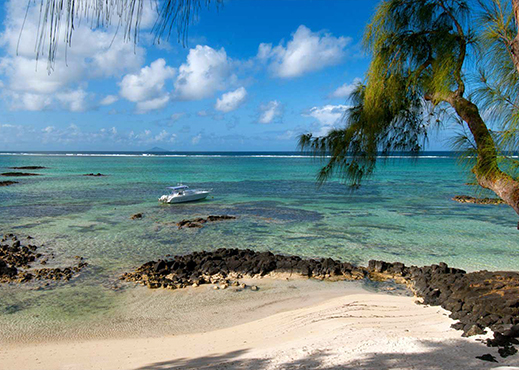 Roche Noire Beach is located a few kilometers from Poste Lafayette on the southeast coast. A beautiful beach surrounded by volcanic rocks, a wonderful corner of Mauritius, calm seas with large waves occasionally. The beach is unfortunately not accommodate for children and inexperienced swimmers but there are still some corners of the beach where you can enjoy in the water.
Roche Noire beach has white sand with turquoise water surrounded for a bountiful nature, the beach of Roche Noire remains an isolated part of the Island away from large crowds and mass tourism .

The volcanic rock are present on a major part of the beach, Roche Noire with a beautiful beach untouched by urban development offer beautiful corners for nature lovers. Roche Noire Beach is still a place to visit but be careful while swimming.
The nudist is prohibited, but topless sunbathing is accepted. The best time to visit the beach of Roche Noire is early in the morning from 7:00 to 11:00 or in the afternoon from 13:00 to 17:00.
Activities at Roche Noire beach:
Pedalo
Windsurfing
Speed boat trip
kayak