Discover a beautiful beach in the south surrounded by abundant and unspoilt nature

Mauritius beach La Cambuse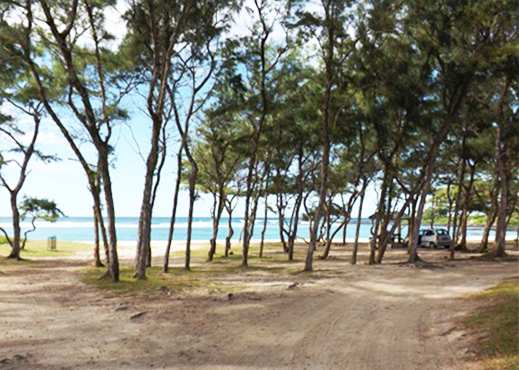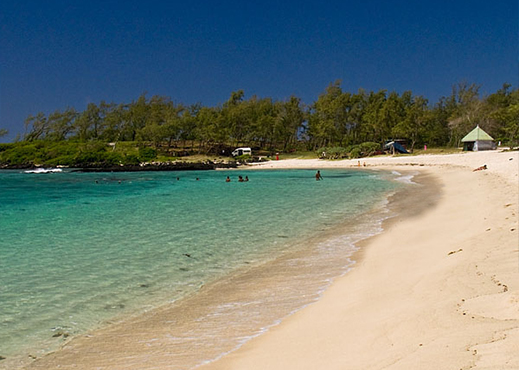 The beach of La Cambuse in the southeast of the island is a beautiful beach surrounded by abundant and unspoilt nature. To get to the beach you have to take the road leading to the hotel Shandrani. The beach La Cambuse is on the right just before reaching the hotel.
Then you will find a charming little dirt road with trees on either side of the road after a few minutes you will find the beach. Near the beach you will find large casuarinas trees along the coast, and just before the white sands of La Cambuse you will find veloutiers.


The veloutier is a superb shrub with silvery green foliage that grows mainly in the beachfront, the trunk is twisted and dried by the salt in the air. Its winding shapes give it an appearance of great Bonsai.
The white sandy beach is beautiful with a turquoise sea surrounded by greenery, swimming is not recommended because the sea is generally rough with strong currents. This part of the south can be windy, however if you want to swim you find the right end of the beach a water area surrounded by rocks that seems fit for a swim.
The nudist is prohibited, but topless sunbathing is accepted. The best time to visit the beach of La Cambuse is early in the morning from 9:00 to 11:00 or in the afternoon from 13:00 to 16:00.