Discover Mauritius Island History

Mauritius Island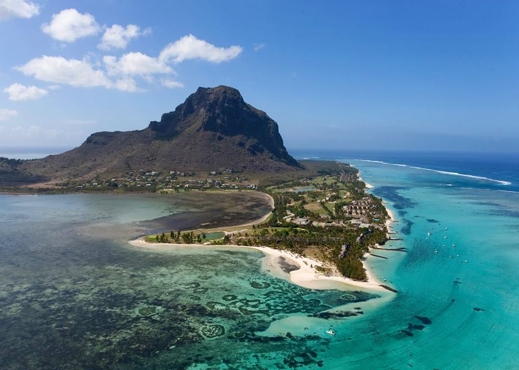 Brief History of Mauritius

1500: Discovery of the island by the Portuguese
1598: Taking the island by the Dutch who renamed it Mauritius in honor of his sovereign, Maurits van Nassau,
Prince of Orange
1638: Dutch settlers arrived, which left the island in 1710. They introduce the ebony, the spices and exterminated the dodo, which became a symbol of the island and extinct species in the world
1639: Introduction of sugar cane
1715: Annexation of the island by the French who renamed it Ile de France, followed by the arrival a few years later
the first French settlers
1735: Directors of Mahé de La Bourdonnais that lasted over 10 years. Founding of Port Louis
1810: The English took the island which they renamed Mauritius
1835: Abolition of Slavery, the beginning of the influx of Indian immigrants
1851: Expansion of the sugar industry
1967: Mauritians voted in favor of independence
Basic Info
Official Name: Mauritius Island
Capital: Port Louis
Area: 1865 km2 (2045 km2 with dependencies)
Official language: English
Government: Parliamentary democracy
Population: 1.2 million inhabitants
Life expectancy: 67 years for men, 74 women
Religion: Hinduism (majority), Catholicism (30%), Muslim (17%)
Currency: Mauritian rupee (Rs) 
International dialing code: +230

The main languages spoken in Mauritius are Mauritian Creole, French and English. The main language is either French or Creole you will find the newspapers and television usually in French. Mauritius is a multicultural island composed of several ethnicities, including Asian, Hindu, Muslims, African, Chinese and French.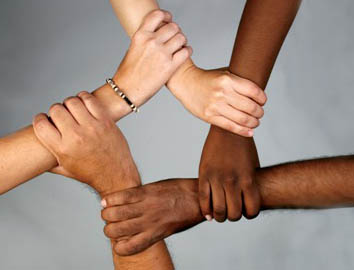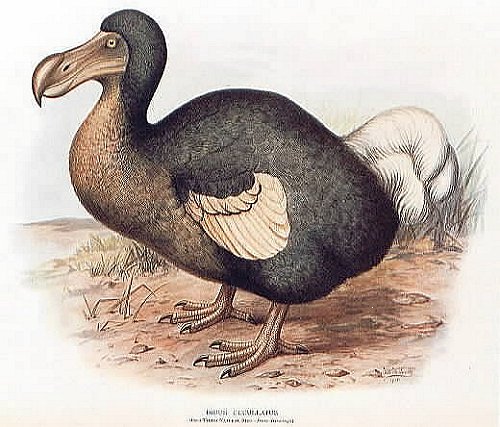 The island of Mauritius is renowned for having been the only known home of the dodo. This bird was an easy prey to settlers due to its weight and inability to fly, and became extinct fewer than eighty years after the initial European colonization.

Mauritius became independent in 1968. It became a republic in 1992.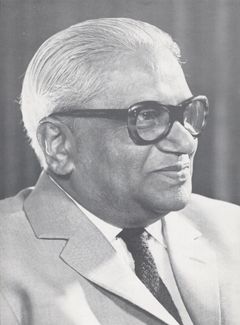 Sir Seewoosagur Ramgoolam first Prime minister of Mauritius from 12 March 1968 to 30 June 1982
Mauritius Sega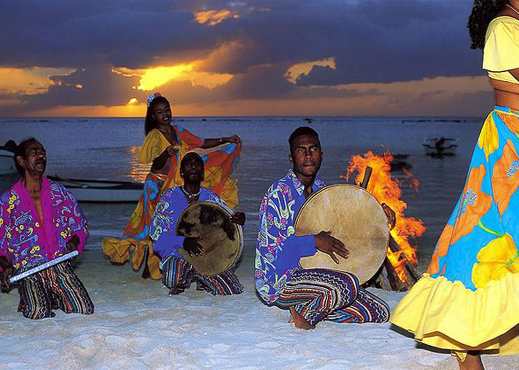 The Mauritian Sega is a dance which originated from the ritual music of Madagascar and the mainland of Africa, and it is the Musical Expression of the Mauritian Way of Life: Joy, Carefree and Lively. Originally sung by men and women who had been sold as slaves but whose souls had remained sensitive to music, the Sega is nowadays a folksong which has integrated itself within the framework of our folklore.
Mauritius Traditional Gastronomy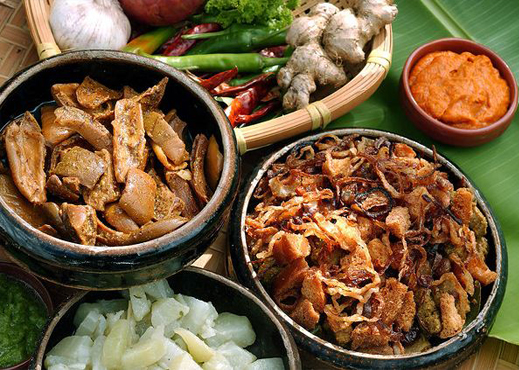 Mauritian cuisine can be summed up in a pinch India, a hint of Africa, a touch of China, not to mention a bit of France. But it's much more than that! The cuisine of Mauritius is a true blending a mixture of cultures, flavors, colors in the image of Mauritius. A variety of flavors and subtle aromas