Discover the best Surf & bodyboading spot in the west of Mauritius

Mauritius beach Tamarin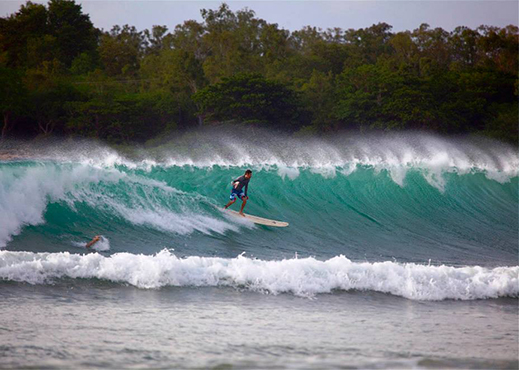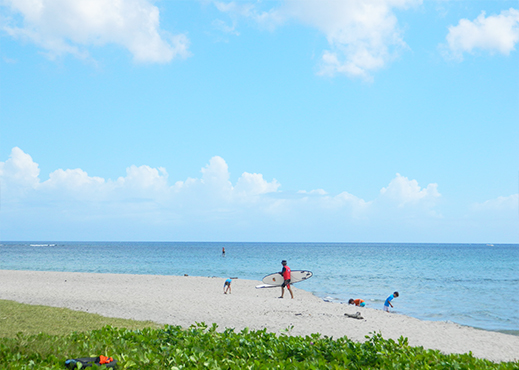 The beach of Tamarin Bay is just past the village of Black River, on the west coast of Mauritius. Tamarin Beach offers one of the best spots of Mauritius for surfing and bodyboarding, genuine and authentic this mythical place is unavoidable for surfing since the 70s first introduced by the Australians who were living on the west coast of the island at the time.
Surf breaks attracts the desires of many local surfers but is jealously guarded by surfers from the west, the right to surf this spot is a privilege even among the locals.

Tamarin Bay is a very authentic beach, local families like to come and enjoy the beach for a relaxing break or for a walk on the beach even during the week. The beach may be crowded on weekends and holidays.
Swimming is not recommended especially for children and inexperienced swimmers because there of unpredictable currents and big waves that break on the shore.
The nudist is prohibited, but topless sunbathing is accepted. The best time to visit the beach of Tamarin is early in the morning from 8:00 to 11:00 or in the afternoon from 13:00 to 16:00.
Activities at Tamarin beach:
Surf
Stand up paddle
Bodyboard
Catamaran tour
Swim with dolphins
Speed boat trip
kayak