Discover the different ways to discover Mauritius Island

Car rental in Mauritius
There are many ways to discover the island, we will try to give you a selection of the best car hire companies and rental services in Mauritius. Find the perfect vehicles through the various companies across the island.
Welcome to our selection of cars hire in Mauritius. Find 'the car' that will be perfect for your holidays in Mauritius , among the various rental categories we have a variety of cars to offer, from luxury cars or the small model that will help you move with ease on our little piece of paradise. It is necessary if you want to drive in Mauritius to have an international driving license.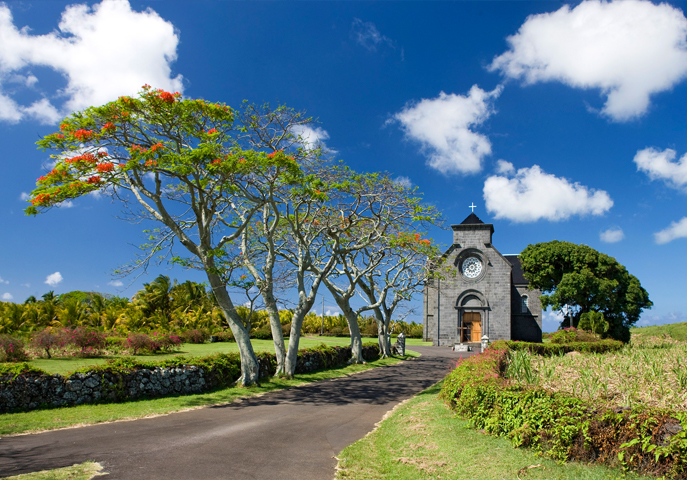 In Mauritius you must drive on the left side on the road. Travelling by car in Mauritius is the easiest way to visit our small island, travel freely or just to quench your thirst for adventure or improvisation during your travel. The road is 1860 km long. There are two paved and unpaved roads in Mauritius. You can access different types of vehicles going to the limousines, BMW or Mini Cooper and many other models are available for hire in Mauritius. Travelling by road is also the best way to have fun in your own way and to enjoy the natural beauty and sceneries of Mauritius.
Whether for one day, a long weekend or a week, Harley-Davidson® Authorized Rentals is a great way to discover Mauritius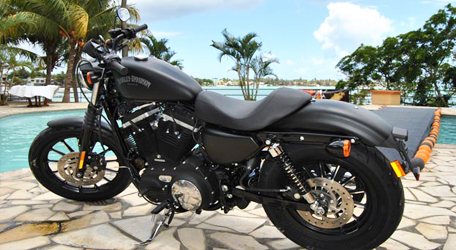 Luxury VIP car rental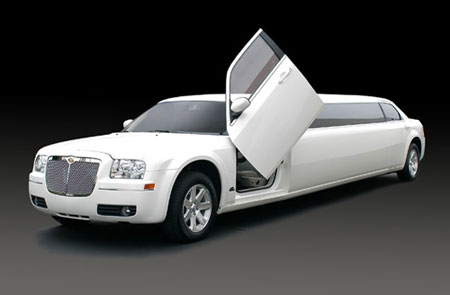 Request a car rental in Mauritius