Airport transfer in Mauritius island
Discover the different mode of transfer from the airport in Mauritius

Airport Transfer in Mauritius
Airport transfers in Mauritius. Mauritius Prestige gives you an overview of the various providers in the Airport Transfer in Mauritius compare and choose. Airport Transfer services and private transfer from airport and your hotel.
Air Mauritius - Helicopter Airport Transfer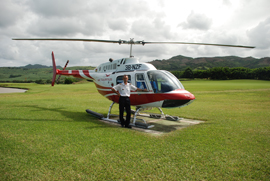 Transfer
Prolong your flight experience with our premium transfer service. Save driving hours and transfer direct to your hotel in just a few minutes, whilst experiencing the beauty of Mauritius from the air. Transfers can be organised between SSR International Airport/hotels and vice versa.
Luxury airport Transfer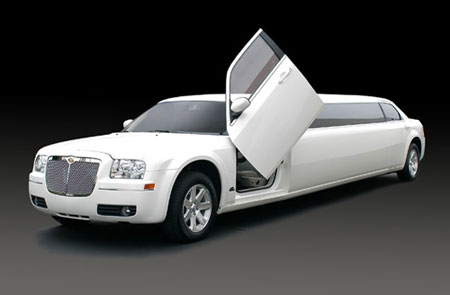 Luxury airport Transfer in Mauritius
You can also hire the services of a Limousine transfer in Mauritius, for more information contact Us.
Airport transfer Mauritius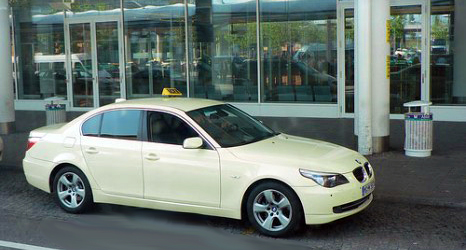 Luxury taxi airport transfer in Mauritius
or
Standard Taxi airport transfer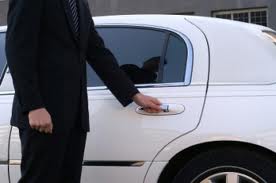 Your driver awaits.
You can't wait to start your holidays but you know when you land at your destination you still have to contend with getting from the airport to your accommodation. Booking an airport transfer removes all this hassle. Your driver will be waiting for you at the airport ready to bring you to your hotel.
Contact us on info@mauritiusprestige.com
or via the contact form we can arrange Airport transfer or sightseeing tours on request in Mauritius.