Discover an enchanting beach in the east of Mauritius

Mauritius beach Poste Lafayette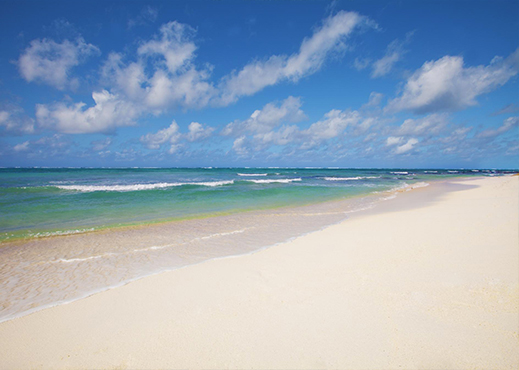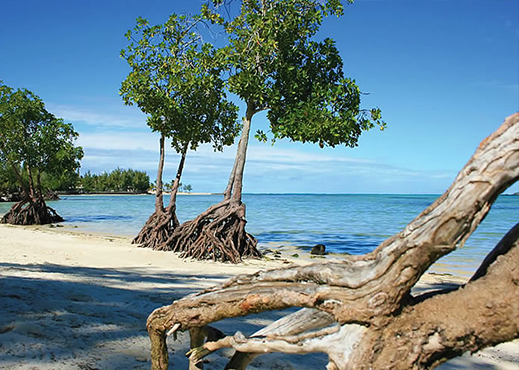 The beach of Poste Lafayette is located a few kilometers from Black Rocks on the southeast coast. A beautiful beach surrounded by volcanic rocks, a corner of Mauritius that can be very windy, perfect for kite surfing, wild beauty and big waves make Poste Lafayette beach a place not suitable for children and inexperienced swimmers.
With the exception of a few kilometers of beautiful white beach Poste La fayette is a beach with rustic landscape. Surrounded by unspoilt nature Poste Lafayette is still untouched by mass tourism.

The wild and rustic side of that beach gives it an undeniable charm, a magical moment for lovers of nature. A secluded beach with rough seas, this part of Mauritius does not attract the crowds.
The volcanic rock is present over much of the beach, mangroves and coral reefs rich in marine life will be the most beautiful part of this authentic beach. Poste Lafayette beach is still a place to visit but be careful while swimming in this rough sea.
The nudist is prohibited, but topless sunbathing is accepted. The best time to visit the beach of Poste Lafayette is early in the morning from 8:00 to 11:00 or in the afternoon from 13:00 to 16:00.
Activities at Poste Lafayette beach:
Pedalo
Windsurfing
Kitesurfing
kayak