Ile des Deux Cocos Private Island Mauritius
Discover Ile des Deux Cocos

Ile des Deux Cocos Private Island in Mauritius
Ile Des Deux Cocos has everything you could possibly ask for from a deserted private island. Built over a century ago by flamboyant British Governor Sir Hesketh Bell, the island's villa has a distinctly eccentric charm, blending European and Moorish architectural styles with a traditionally Mauritian-inspired interior that's both enchanting and entirely novel.

This captivating destination will sweep you away on winding paths through the woods to a quiet place under a palm tree or a scenic spot near the ocean. It's simply perfect for laid-back island twist. Blue Bay offers some of the finest snorkeling spot in Mauritius with an abundance of sea life.

This entire island resort in Mauritius can be reserved for overnight stays, with two bedrooms catering for couples or families of four. Ile Des Deux Cocos offers a unique opportunity to experience genuine island living on your very own private piece of paradise.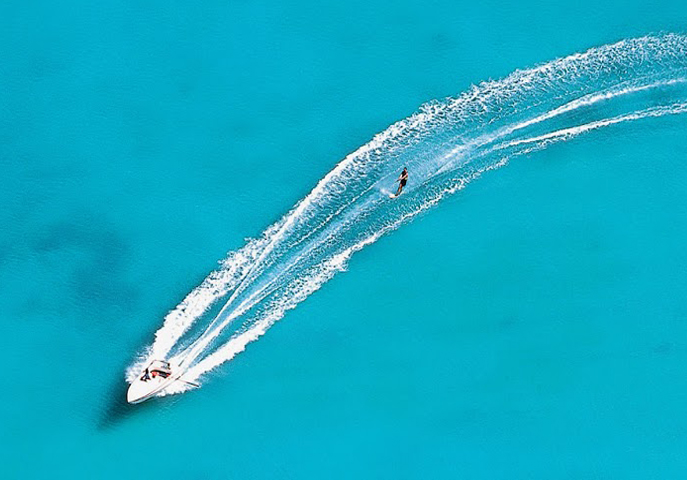 Privacy and Escape
The Villas
This private 252-square-metre villa on Île des Deux Cocos has been carefully restored to preserve its original character. It blends the best of British and Moorish architecture with a stunning Mauritian interior. There is no other building similar in all of Mauritius.

From the moment you enter the Moroccan-style courtyard with its shady palm trees and softly-splashing fountain, you'll need to take a deep breath. First you see a swimming pool framed by beautiful wooden decks. Then a villa with decadently furnished lounge and dining room, as well as two bedrooms with handsome sleigh beds. The master bedroom, complete with hot tub and en-suite bathroom, has a variety of scented products and natural healing oils to provide the perfect balm for your sun-kissed glow. You also have your own solarium, housekeeper, valet and chef.

The Villa is perfect for couples or a family with two children and can be booked exclusively, or visited on day excursions.

Villa Facilities
Room Facilities
All the essentials - Air conditioning, tune in with entertainment on demand, environmentally friendly bathroom products
Even if you aren't staying on Île des Deux Cocos, you can savour its beauty on a day trip - a must do experience. Scenic private transfers can be arranged with a speed boat or glass-bottom shuttle boat ride across the turquoise waters.

A world away, you'll be greeted with a refreshing cold towel and welcome drink, before exploring this tranquil haven. Swim in crystal clear warm waters, snorkel amongst the corals and shoals of bright tropical fish flitting around the offshore marine park or, if you prefer, visit by glass-bottom boat. On shore there is also plenty to do. Laze on the beach, stroll along the small paths through native woodland.