Discover a charming beach in the south of Mauritius

Mauritius beach Bel Ombre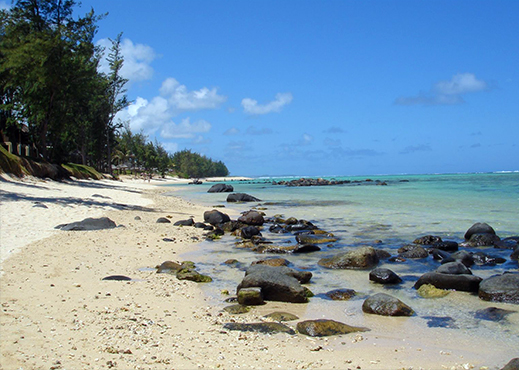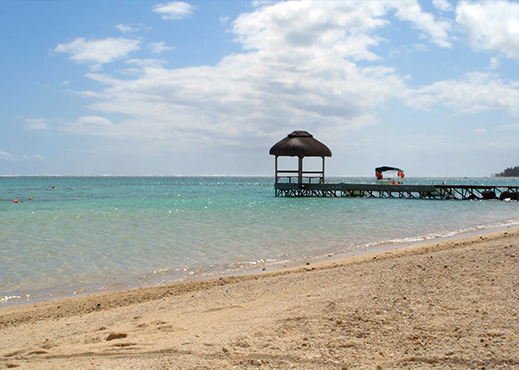 The Beach of Bel Ombre located in the south-west of Mauritius tenderly reveals its sandy gold beach, an exceptional invitation for sea lovers.
At the foot of a turquoise lagoon at infinity, the beach in Bel Ombre in Mauritius reveals her beauty, sweet intoxicating scent of paradise surrounded by casuarinas. A gentle wind from the south sends a delicious smell of the open sea, a pleasure for the senses as to remember to live intensely .

Long stretch white sandy beaches in the shade of coconut trees at the foot of luxury hotels. In this idyllic setting lined with casuarina trees and preserved nature, the beach of Bel Ombre in Mauritius is a haven of peace and tranquility..
The beach of Bel Ombre is surrounded by lush vegetation, casuarinas of sight, you will also find speed boat trips and water sports of all kinds.
The nudist is prohibited, but topless sunbathing is accepted. The best time to visit the beach of Bel Ombre is early in the morning from 7:00 to 11:00 or in the afternoon from 13:00 to 17:00.
Activities at Bel Ombre beach:
Pedalo
Scuba diving
Speed boat trip
kayak