Discover one of the most picturesque beach in the north of Mauritius

Mauritius beach Cap Malheureux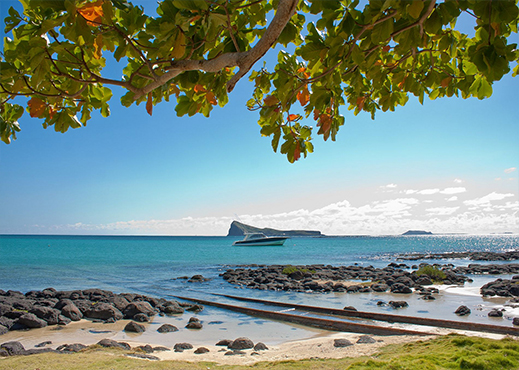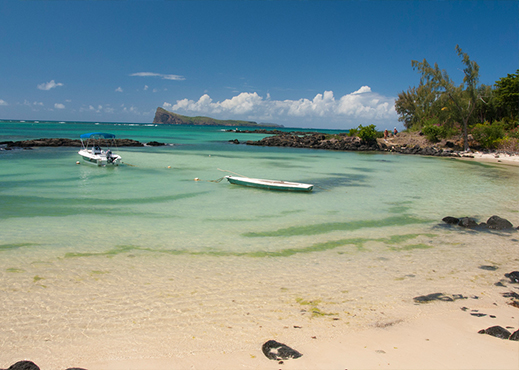 Cap Malheureux is a picturesque beach in the northern part of the island. Cape Malheureux is also a starting point for the many catamarans and excursion of speed boats that offers visitors a tour of the small islands, such as Flat Island, famous for its lighthouse, Round Island, a sanctuary for native animals and Coin de Mire.
Cap Malheureux is still a nice beach for swimming and for a walk to admire the beauty of the islands, which can be found a few meters from the shore a spectacle view for lovers of postcard scenery and tropical paradise. You will find crystal clear sea, ideal for small swim in a quiet place. Today the village is a quiet and best known for his church, la Notre Dame Auxiliatrice with its stunning red roof that does not go unnoticed.
The nudist is prohibited, but topless sunbathing is accepted. The best time to visit the beach of Cap Malheureux is early in the morning from 7:00 to 11:00 or in the afternoon from 13:00 to 17:00.
Activities at Cap Malheureux beach:
Deep sea fishing
Speed boat trip
Catamaran cruise