Discover most beautiful beach in the east of Mauritius

Mauritius beach Belle Mare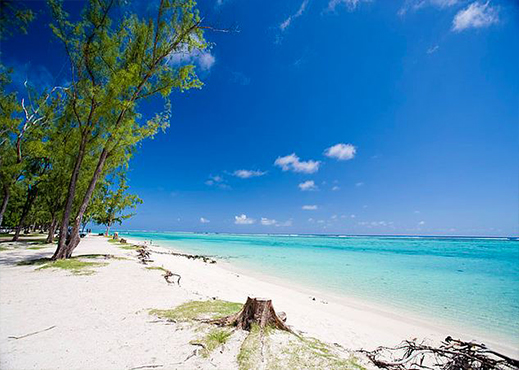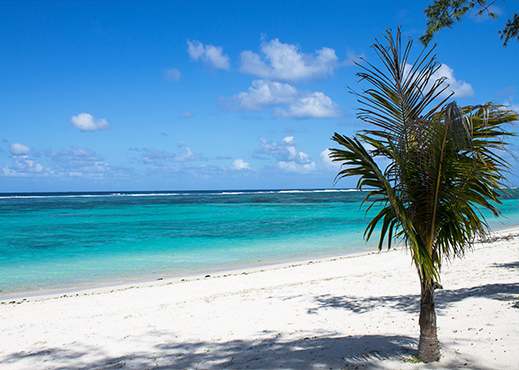 The beach at Belle Mare is located near the town of Mahebourg on the South East coast of Mauritius, between Belle Mare and Pointe de Flacq. By visiting the beach you will find long stretches of sandy pristine white, turquoise sea with crystal clear water surrounded by large casuarina trees. The beach is surrounded by unspoilt nature as there has been little development on this side of the island except for the hotels and few luxury villas.
The beach at Belle Mare is considered as the most beautiful beach in Mauritius by many holiday makers, but also remains very popular among the inhabitants of the island who visit the beach mainly on weekends and holidays. This part of the island is very authentic and keeps the spirit of the island intact facing the rapid development that know the other cities in the coastal regions in particular Grand Bay, Flic en Flac and Black River.

The Belle Mare beach is ideal for swimming and diving session especially on weekdays, the beach is calm with a peaceful setting. The perfect place for nature lovers, who can enjoy miles of sandy beach for sunbathing and resting in the shade of casuarina trees.
The nudist is prohibited, but topless sunbathing is accepted. The best time to visit the beach of Belle Mare is early in the morning from 7:00 to 11:00 or in the afternoon from 13:00 to 17:00.
Activities at Belle Mare beach:
Pedalo
Windsurfing
Catamaran
Horseback riding
Parasailing
Scuba diving
Speed boat trip
kayak