Discover a secret beach in the south of Mauritius

Mauritius beach St Felix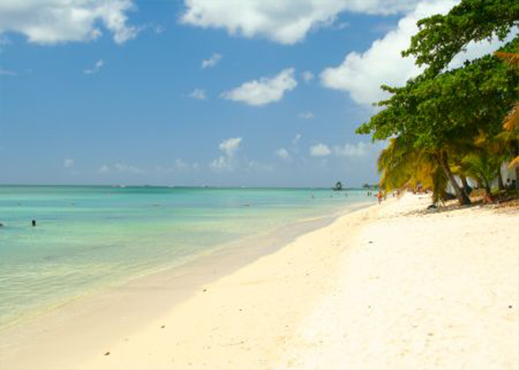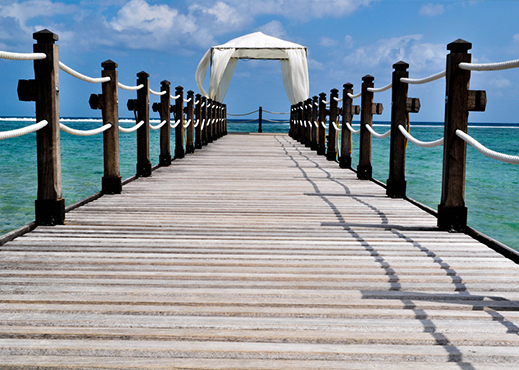 The beach of Saint-Félix is a beach of rare beauty situated in the extreme south of the island, between Souillac and Bel Ombre. The beach of St. Felix offers a turquoise sea, white sand and is considered by many as the most beautiful beach in the south of Mauritius.
St Felix remains a mysterious beach, you will not find much information or pictures on the web, in fact this small beach is separated into two piece and the second part of beach towards Morne is much more beautiful with a great moment of intimacy with the elements and offers an idyllic setting away from the tourist beaches of the island.

The beach is beautiful, perfect for a day at the beach with friends or for adventurers eager to find a piece of paradise to perfect their tans away from the crowded beaches of the island. St Felix is surrounded by dense vegetation contrasting with the white sand and turquoise sea that offers spectacular hues of blue.
Swimming is not recommended at St Felix, strong ocean currents offshore and many corals make this little corner of paradise impractical. The beach is very quiet during the week and offer a perfect spot for relaxing and to enjoy the sun.
The beach is just beautiful, the immaculate white sand offers a wonderful contrast with the trees in the background. However, be careful while you venture into its waters as stone fish known to be highly toxic are present in the water enjoying the coral and rock that litter the seabed to be completely invisible.
The nudist is prohibited, but topless sunbathing is accepted. The best time to visit the beach of St Felix is early in the morning from 7:00 to 11:00 or in the afternoon from 13:00 to 17:00.
Activities at St Felix beach:

Deep sea fishing
Speed boat trip