Morne Brabant Mauritius Island
Discover a World Heritage treasure the Morne Brabant listed by UNESCO

Morne Brabant Mountain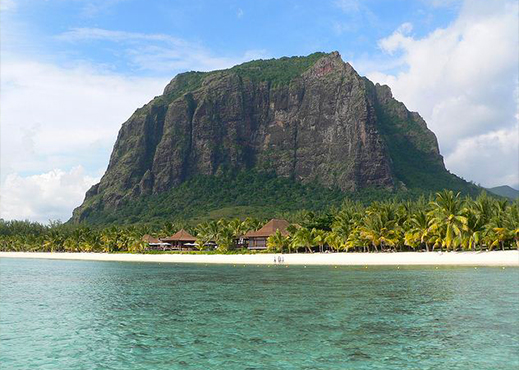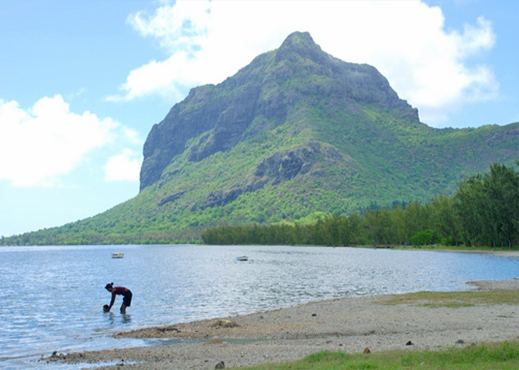 Le Morne mountain is of granite and basalt origin rising to 556 meters, the top covers more than 15 hectares of the island. The flanks of the mountain are difficult to mount with caves overlooking the vegetation on the mountain which contains indigenous and exotic plants.
The slaves were brought to the island by early Dutch settlers during the period 1638 to 1710 Since that time, marooning was part of everyday life for residents. French settlers began importing slaves from Madagascar, Mozambique, the Swahili coast, and South Asia. Many of them fled and took refuge in the forests and mountains
Many visitors and travelers to the island, such as the Abbe de la Caille, Maximilian Wilklinski, George Clark, Nicholas Pike, indicated the presence of slaves on the mountain or around Le Morne Brabant. In his travel to the island to France, in 1773, Bernardin de Saint-Pierre Le Morne wrote that "this place is surrounded by brown slaves."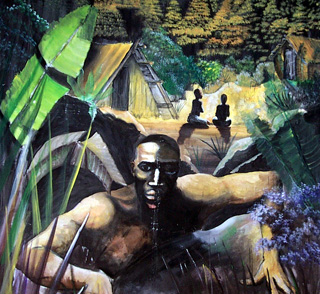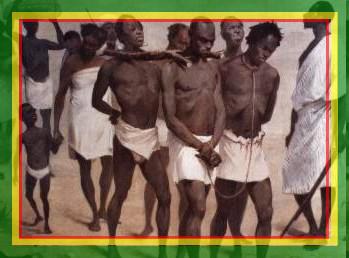 A local myths related to the colonial period, reported a mass suicide of browns from the summit of Le Morne. Having found the ultimate refuge there, runaway slaves who, were chased by settlers and dogs, choose to die rather than let themselves be captured. Anthropological and archaeological studies undertaken by the University of Mauritius in 2003 have failed to demonstrate the truth of these facts.

In 2003, the National Assembly of Mauritius passed a law establishing the creation of an agency responsible for managing the historic sites in the Republic. Upon coming into operation, the National Heritage Fund financed the archaeological and anthropological studies by the University of Mauritius. Initial results and studies undertaken in the past, allowed to trigger the procedures for the inclusion of the site as World Heritage from Unesco.