Black River Natural Park in Mauritius Island
Discover a unique natural park in the west of Mauritius

Black river national park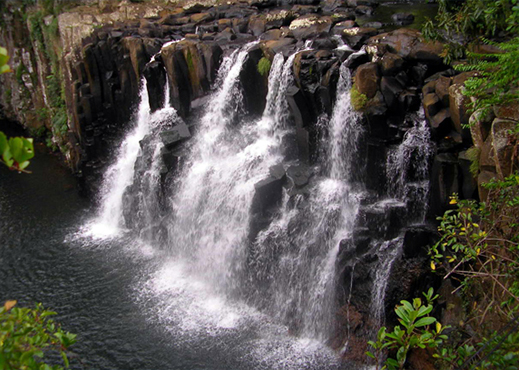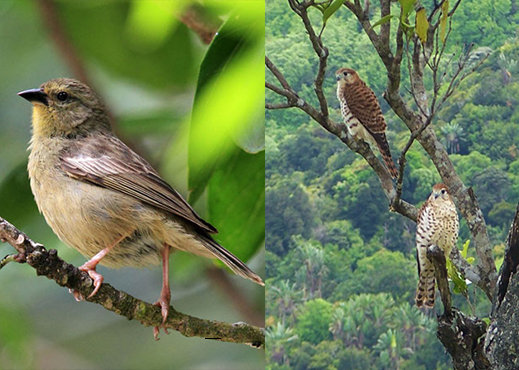 Black River Gorges National Park is a national park in the hilly south-western part of Mauritius. It was proclaimed on June 15, 1994 and is managed by the National Parks and Conservation Service. It covers an area of 67.54 km² including humid upland forest, drier lowland forest and marshy heathland. Facilities for visitors include two information centres, picnic areas and 60 kilometres of trails.
Mauritius sole national park is a spectacularly wild expanse of thick forest covering 3.5% of the island's surface and home to over 300 species of flowering plants and nine species of bird unique to Mauritius including the famous pink pigeon which is staging a very gradual comeback from the brink of extinction.

There are numerous trails that crisscross the park and nine of the best are detailed in the official map. All the trailheads are clearly marked and are accessed from one of the two roads running through the park.