Mauritius Beaches
Mauritius possessed one of the most beautiful beaches of the Indian Ocean the endless white sandy beaches, the turquoise sea are known worldwide.
Read more
Mauritius Cuisine
Mauritian cuisine reflect the ethnic diversity of its population, the cuisine of Mauritius is a blend of Creole, Chinese, European and Indian influences.
Read more
Mauritius Sega
The Mauritian Sega Pronounced Saygah. The Sega is a dance which originated from the ritual music of Madagascar and the mainland of Africa, and it is the Musical expression of the Mauritian lifestyle.
Read more
Mauritius Weather
The weather in Mauritius island is always fine for holidays throughout the year; whatever the season the sunlight is always present with a warm and mild temperature.
Read more
God created Mauritius first and then paradise was copied after it.."! Mark Twain
Discover Mauritius island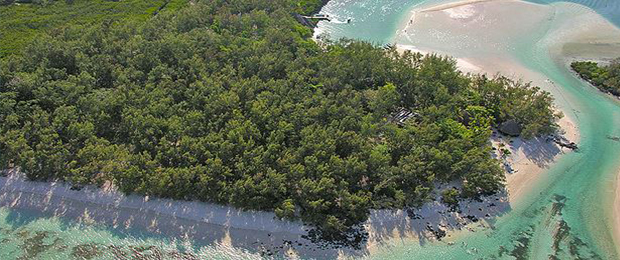 Fancy a stay on the other end of the world for an authentic holiday on a paradise island? Discover Mauritius, pearl of the Indian Ocean, a fascinating place on earth! Turquoise sea, white sandy beaches surrounded by a nature lush. Here is a good way to start this trip on an island of timeless beauty! During your trip to Mauritius, you can laze under the coconut trees, explore the amazing natural parks that are found in the hinterland and meet the Mauritius population famous for their friendliness and warm welcome. Mauritius is surrounded by luxury hotels and sumptuous villas by visiting it, you can touch the essence of the Mauritian hospitality. In this unique adventure, you can access a wide range of leisure starting by the many golf courses internationally renowned scattered around the island, water sports of all kinds, Dolphin encounter at Tamarin bay, big game fishing, scuba diving, catamaran cruises or skydiving for the more adventurous.
Mauritius Island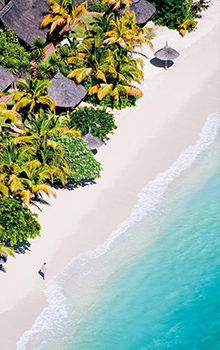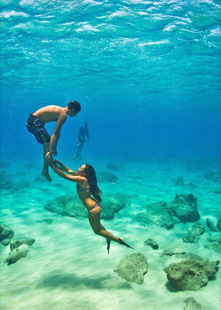 What's Hot in Mauritius Island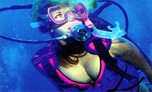 Diving in Mauritius
Scuba diving is a quite popular activity in the turquoise sea of Mauritius. If you like to dive among sea creatures, discover a colourful and rich sea life Mauritius is the perfect place for you.
Read more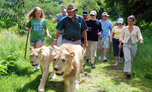 Walk with Lions
The walk with Lions is becoming more and more well known in Mauritius, You will discover the lions, cheetahs and tigers like never before, this activity is really popular among the wild lover's.
Read more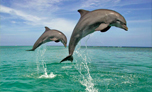 Swim with Dolphins
Discover and swim with dolphins in Mauritius, an attraction based on the conservation of bottlenose dolphins and awareness on the protection of the marine environment, the natural habitat of porpoises.
Read more